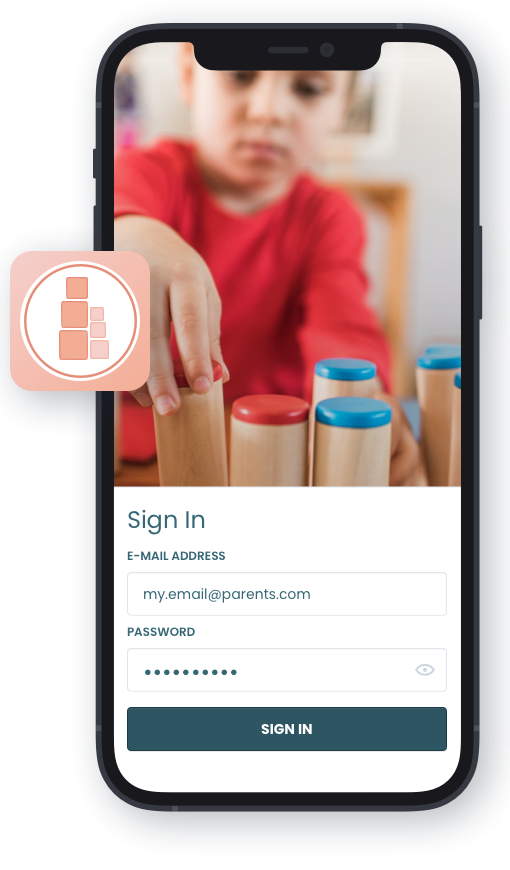 Streamlined delivery of care to every child, with parents able to see simultaneous snapshots of their child's learning engagement, personal care, and daily routines.
Easy and convenient sign in / out

Daily report on each child's care

Updates on educational engagement
Education Program
Educator interactions with children are precious and valuable.
YCD reduces the documentation burden and increases the opportunities for interaction and observation.
Intuitive processes to quickly record Montessori curriculum

Flexible recording templates for planned and emerging experiences

Linking with EYLF and Kindergarten Guidelines

Helpful class summaries for daily decisions and plans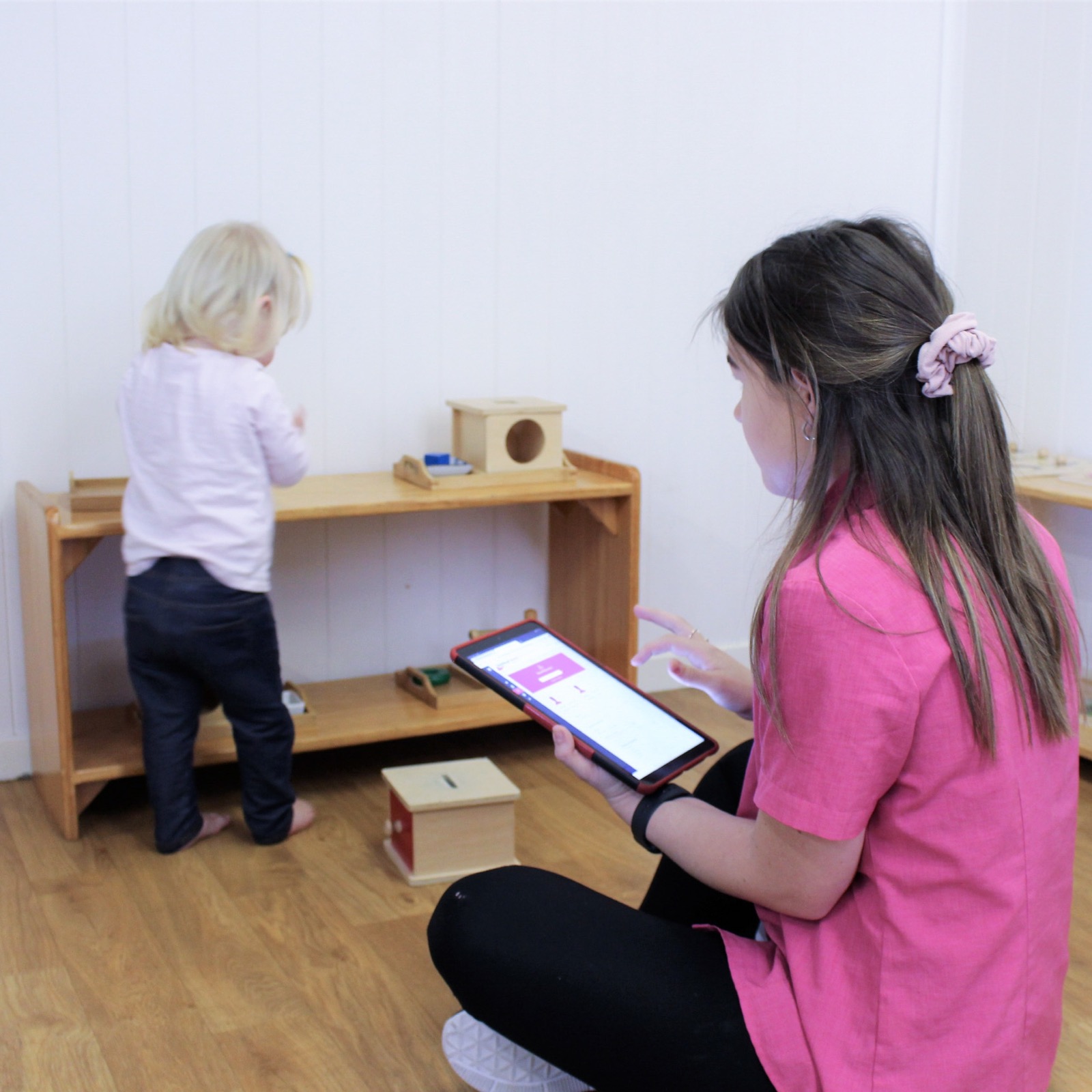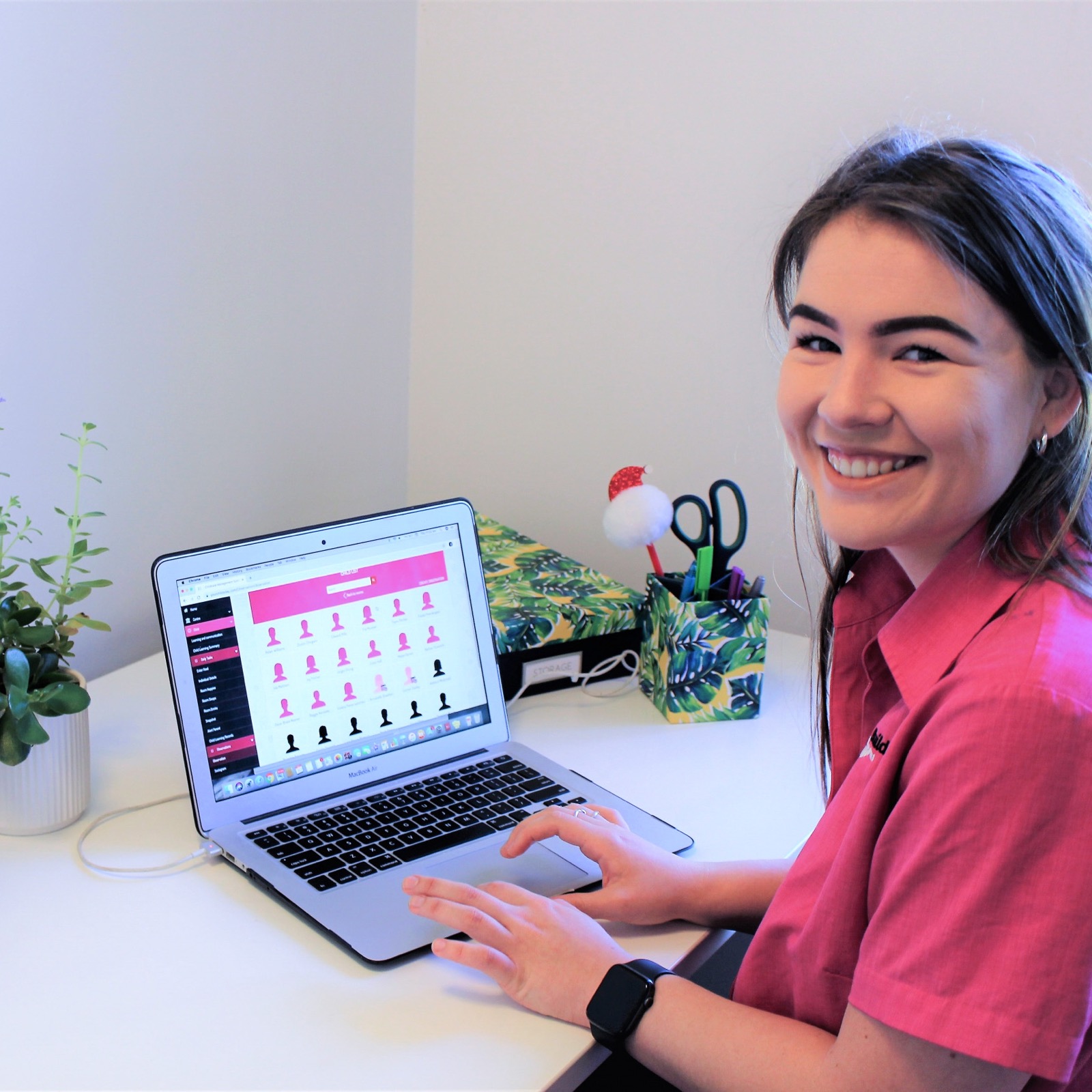 Management & Administration
An integrated platform covering the administration and educational aspects of your facility, making it easy to manage and optimise your services.
Functional reports and processes