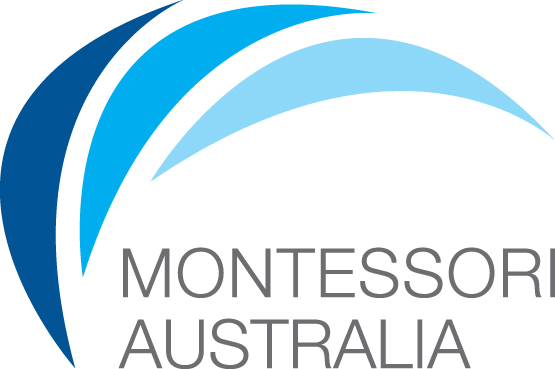 Montessori Australia, the national body for Montessori in Australia, aims to add value to a broad spectrum of services in the community, both private and public: early childhood, long day care services, schools, adult care and aged care.  
Montessori Australia provides 'whole of life' support from birth to aged care, by maintaining communication with Montessori programs across the region and acting as a clearinghouse for Montessori information and communication, providing professional development workshops, publications, digital and online resources, quality assurance support, as well as engaging with government and industry liaison.
Their mission is to build on the past and improve the future by strengthening the Montessori education system as a transformative instrument throughout Australasia and engaging the Montessori community to protect, develop and grow capacity as educators and caregivers.
Your Child's Day is pleased to be in partnership with Montessori Australia to streamline documentation in Montessori settings around Australia.
We welcome our Montessori friends for a no obligation chat as we would love to share the features of the Your Child's Day app with you.
Please complete your details below and we will be in touch shortly.