A family owned and operated business with over 25 years experience in the early childhood sector.
Passionate and purposeful in utilising the Montessori approach, our technology solutions have been designed and tested in the crucible of our Montessori services in Brisbane, Australia.
"Motivated to train and support educators to effectively implement the best educational environment and guidance."
Vicki
Vicki is a career educator having commenced as a secondary teacher before moving to early childhood in the mid-'90s. Her interest is ensuring that each child is free to explore their interests and talents within the context of building responsibility and respect, making Montessori a perfect fit for her educational philosophy. Owning and operating Montessori Early Childhood services has made her keenly motivated to develop systems that train and support educators to effectively implement the best educational environment and guidance. This is best achieved without an undue burden of time-consuming documentation that doesn't add to the child's experience or the parent partnership but instead allows the educator to think, reflect and interact with the children to a greater extent.
Vicki is a hobby musician and writer and is pleased to be supporting the work of the Montessori Children's Foundation.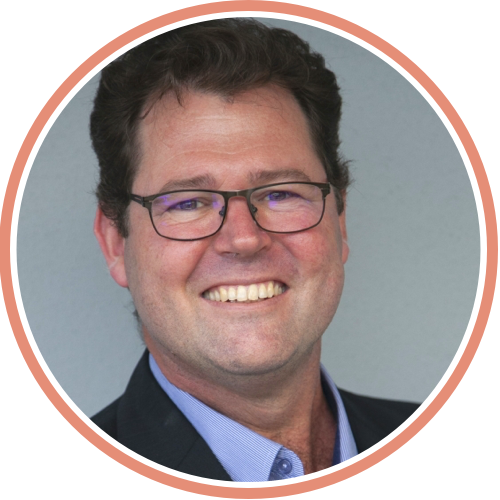 "Streamlined systems allow staff to focus on what is important – the children."
Derek
Derek has experience working across many countries and industries in a variety of roles within IT and engineering including as Software Development Manager for an international company.
His MBA from QUT has given him the background in how businesses can operate more effectively to give the customer top value.
He believes that streamlining the users IT experience can save time and allow staff to focus on what is important – the children.
Having been co-CEO of 3 Montessori Child Care centres for over 10 years, Derek has become a strong supporter of the Montessori educational philosophy, particularly since his own children have experienced it's benefits.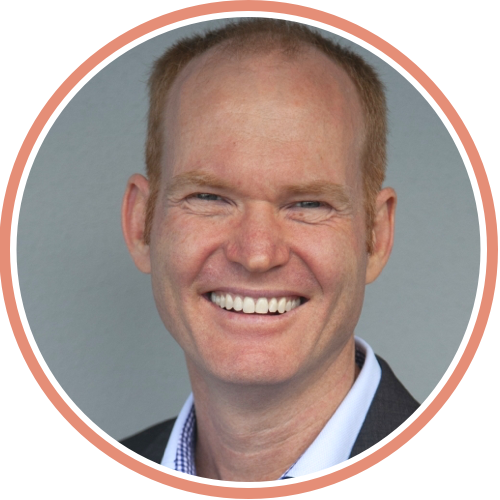 "Passionate about driving results through creative thinking and innovation."
Ross
Ross McKinnon is a business executive, who has led high performance teams within large international corporations, with extensive experience in information technology.
Ross is passionate about driving results through execution, overseeing all facets of digital and technology strategy, and delivery across a dynamic growing global business. He avidly utilises creative thinking and innovation to grow and enhance the performance of an organisation regardless of the field.
When not hard at work, Ross enjoys disconnecting by spending long hours, even days, in the bush competing in multi-discipline Rogaine and Adventure Racing events.
"As a parent to childcare aged children, it is rewarding to experience first-hand the benefits of this software."
Sally
Sally is an ambitious and passionate mother of 2 who first engaged with us as a parent when she enrolled her eldest daughter at Building Futures Montessori.
She joined our team as Project Assistant with experience as both an Educator and an Administrator in a Montessori childcare and holds her Diploma in Early Childhood Education and Care. She also has almost a decade of administration experience across other industries and holds a Certificate III in Business Administration and a Certificate II in Business (Office Administration).
Her career history, qualifications and experiences as a mother of childcare aged children enable her to bring unique and relevant perspectives and support to our team and business.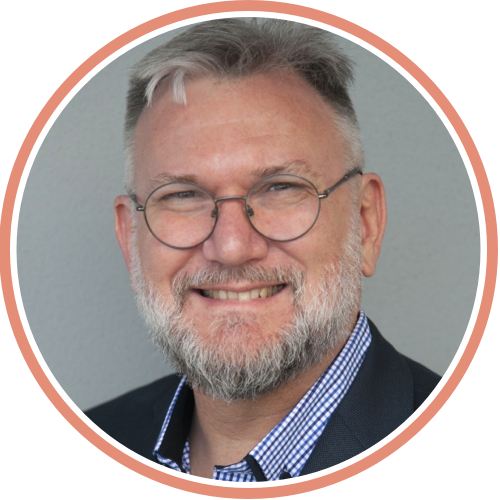 "Software is purely a tool. It should empower the user to do the interesting and creative stuff."
Keith
Keith has heard about boredom and would like to experience it someday. With a range of experience in Finance, Stock Market, Mining, BioTech Robotics and Industrial Manufacturing, both local and abroad he comes with a set of negotiating skills only impregnable by a 3-year-old on a sugar high.
Keith's title is Software Development Manager but also responds to hey you. He has headed off tedium by collecting various pieces of paper – BIT, MIT, MBA and MGPM – and also tutors at UQ.
Software is purely a tool; it should work for the user (not the other way around) and be intuitive so people can do the interesting and creative stuff.
Purpose-built software for Montessori Early Education Centres and Schools
Contact us for an obligation free demonstration of the software